The absolutely breathtaking architecture of Waldorf Schools are out of this world, but very few know about them. In todays modern world, schools are often built with very little imagination – and they expect their students to be inspired? To feel home? Think about how many hours, days, weeks your kids are spending at the school. This is what they look at on a daily basis. But yes, your children can still experience a beautiful School. You just have to look for them. (Front page photo of Stavanger Steiner School: Nina Bachke)
I went to Waldorf Schools all my life, and I can tell you how it has affected my life shortly. I look back at a home. I miss my home. I miss the buildings, I miss the teachers and my classmates. We where like a family. Playtime was great, we got inspired and was never bored. Today I take a lot of that with me. I live in Norway and spend a lot of time out in nature. I document what I experience and how it transforms my life, having spent 16 years in an office behind a computer screen. Today I'm a completely different person and I wanted to get back to my roots of creativity, beauty and being in contact with nature. That process have brought me into photography and adventures. You can visit my Instagram profile and follow my ongoing journey into the wilderness and myself.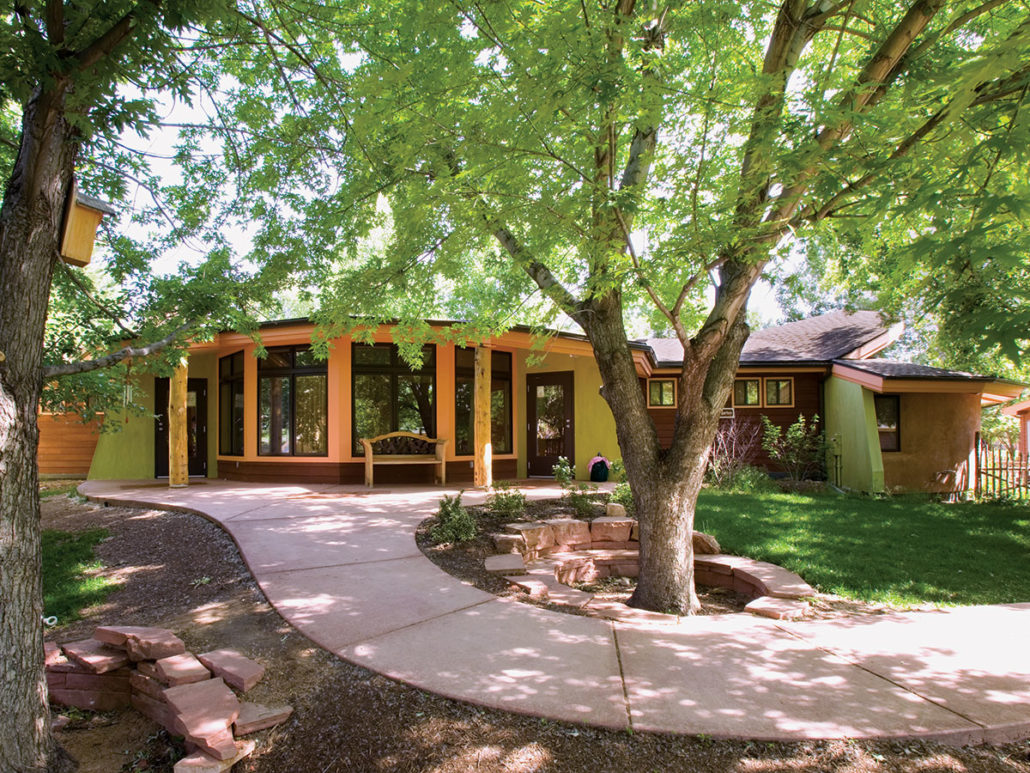 Kids who spend time outdoors grow up to be fond of nature. It's essential. In a world of iPads and automated workflows, it's so important to teach our kids to do things the old way. The real way. If you get that basic knowledge and love for craftsmanship, you can grow up keeping a more healthy view on technology.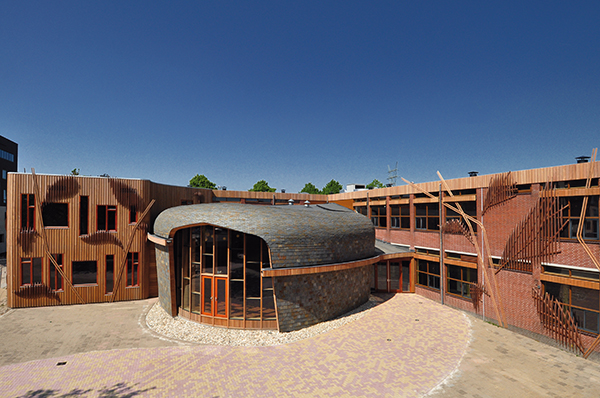 Your surroundings are extremely important – and especially for kids. This is their start. We have to inspire and grow creativity – the flow of ideas and learn them to be individuals. Going to school in a beautiful environment helps that.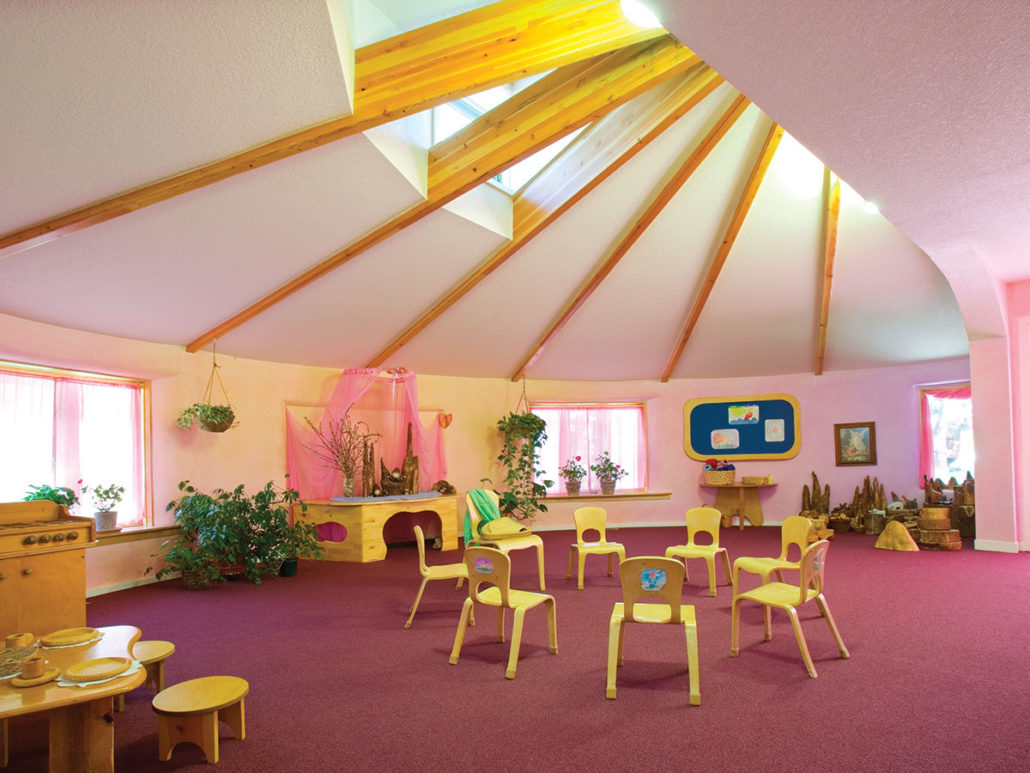 Colors, harmony, peace of mind. The more we use our creativity and move, the better we can focus on the more theoretical stuff. It's just a fact. We have to give our kids the joy of playtime, being happy – smiling – being interested. And kids needs to get all their energy out. Letting them play and having fun combined with care and focus on the individual gives focused kids when sitting still, learning the more "boring" stuff. Instead of having a classroom as a circus, I remember that we where tired physically and ready to use our brains, we could listen. We could learn.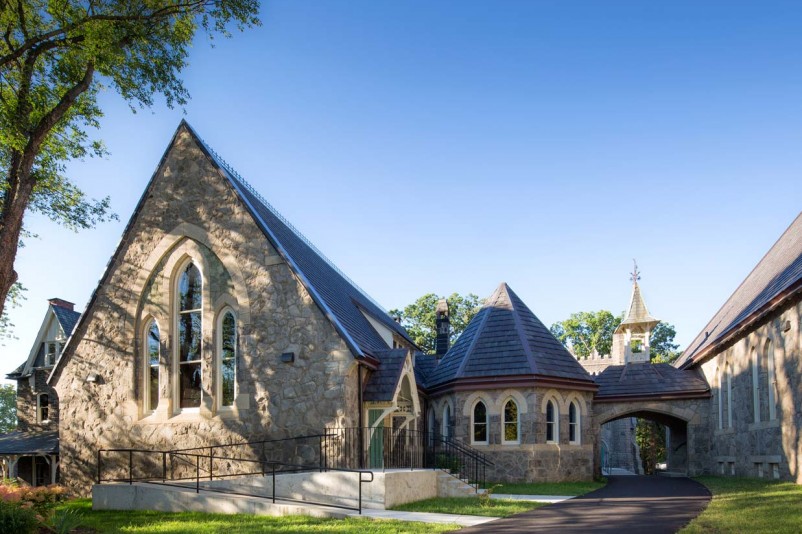 The creativity in the buildings itself is beautiful. Old churches, reusable materials, balance, creative corners and shapes – all with a passion of nature and estetics.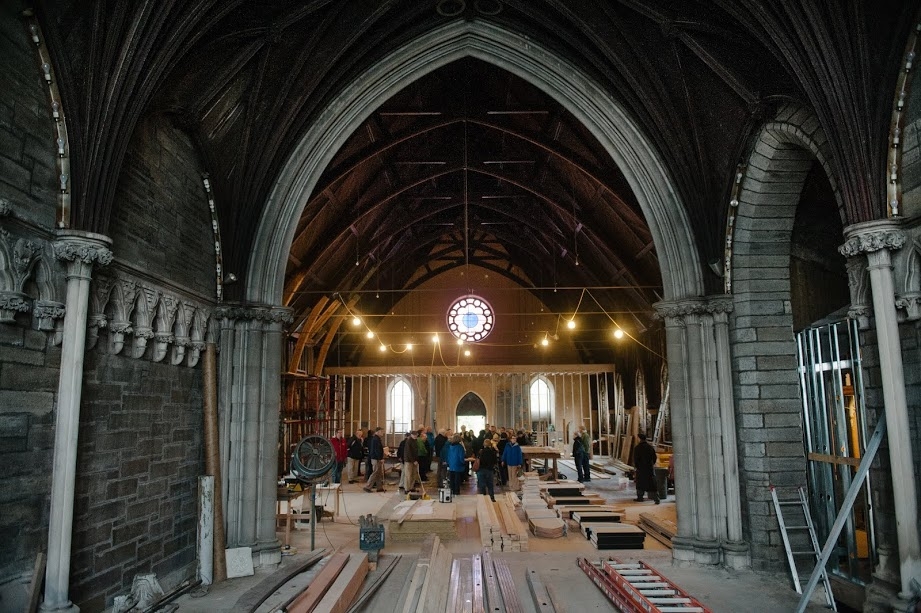 No Waldorf School is the same. Just like no child is the same. We adapt, we are creative, we change and evolve. Always thinking, always caring.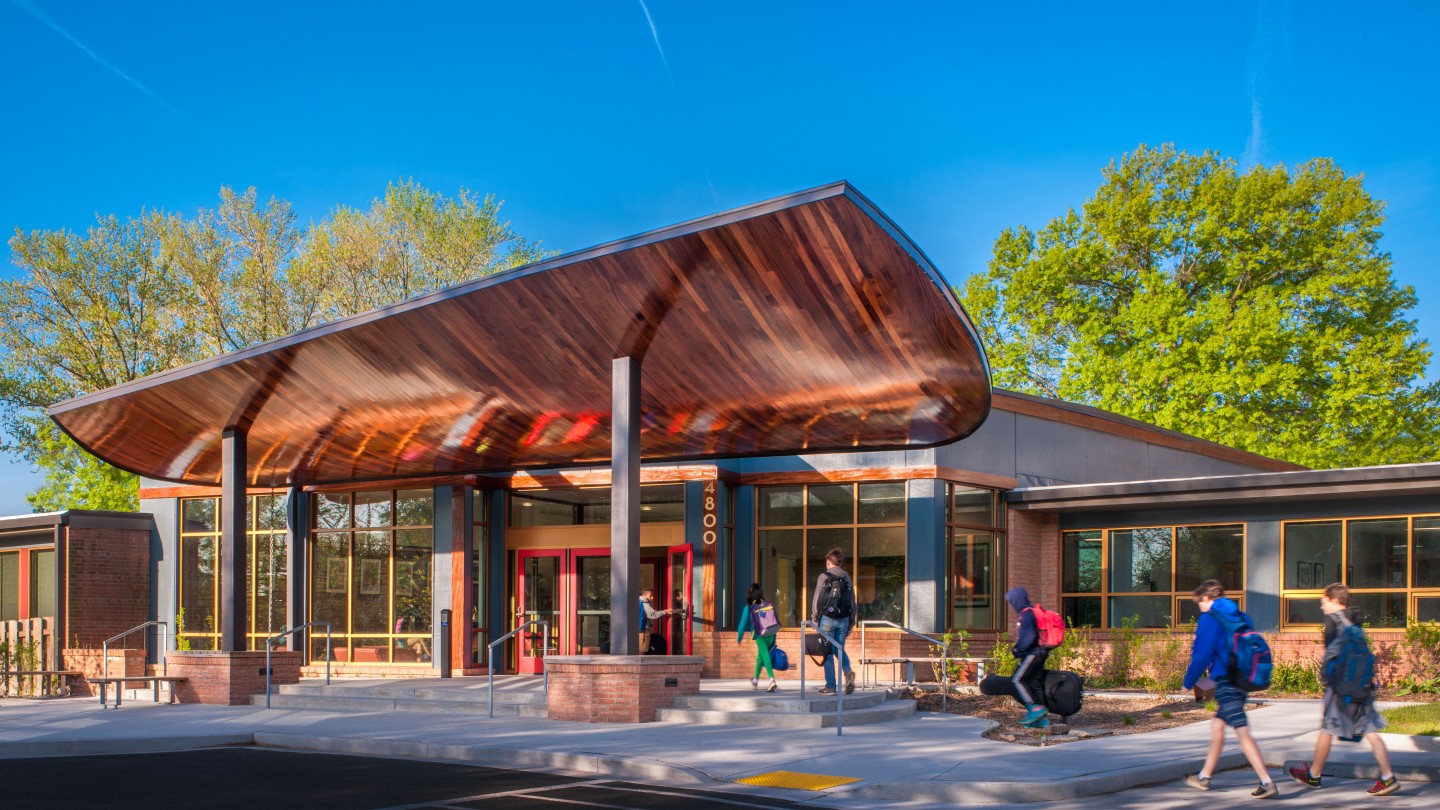 I still feel this way today. Although I'm grown up now and nobody is teaching me in a certain way, I have my roots with me. I still remember and look back at my childhood with a smile. On my Instagram, I'm constantly trying to show other people how much being out in nature can help you with your everyday struggles. Not in a hippie kind of way, it's just natural. It's a contrast we need in our competitive society with everything streamlined and digitized.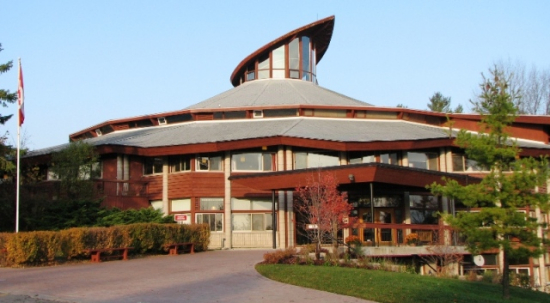 I hope this brief article has opened your eyes a bit to the possibilities. There are thousands of beautiful Waldorf Schools around the world. You just have to search for them. And if you wanna follow along my own personal journey and maybe you can spot some Waldorf roots in some of my writings, thoughts or processes, please feel free. It's like my new family. The place I share my feelings, the place I share my experience and the place I share the beauty I see all around. Click here to follow me!
I've attached some more beautiful schools below. You are more than welcome to comment below and post more. Thank you!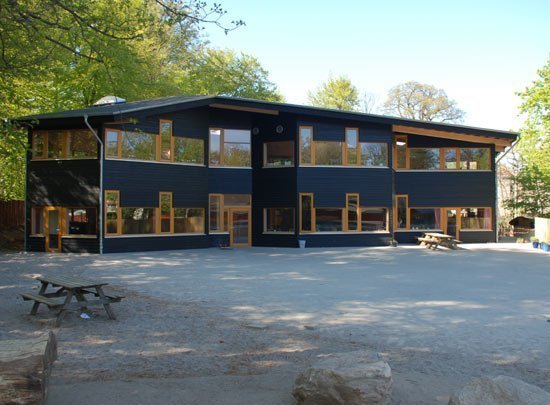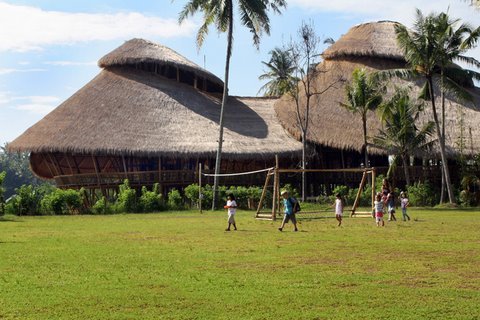 https://www.iamnordic.no/wp-content/uploads/2018/04/waldorfschool.jpg
630
1200
kmdethurah
https://www.iamnordic.no/wp-content/uploads/2021/01/iamnordic-5.png
kmdethurah
2018-04-02 11:52:24
2018-04-02 16:00:25
Yes, your children can still experience a beautiful School