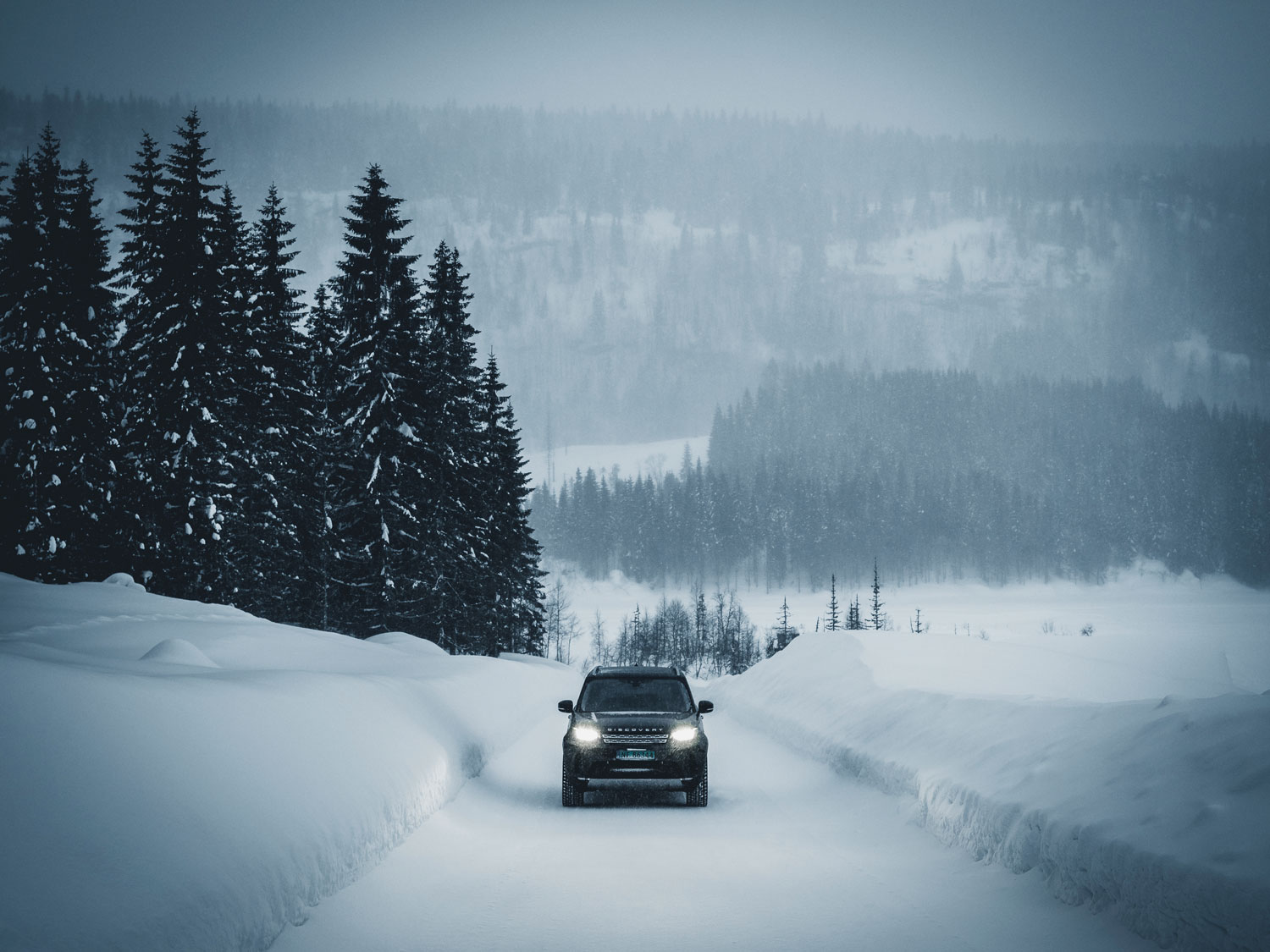 The area was wiped out by the plague in year 1350. You can find old signs from the Medieval Age where German mountain men a.k.a. "Garpenes" was looking for silver. There has been a lot of local battles between farmers from Sauherad who took over the mountain after the plague and the general population.
Driving through this mysterious and beautiful mountain, valleys and peaks, you kind of sense that. The weather was extreme – snowstorm and minus 15 degrees with a windchill of -35. Visibility was limited and suddenly you could be surrounded with heavy fog.
No need to say I enjoyed the safety and excellence in handling difficult conditions by the Discovery. There is just a feeling you can't describe to others if they haven't driven a Land Rover before. It's a combination of excellence, quality, power and safety. You feel like the king on the road, but not in a bully kind of way. A gentleman. If you've never tried one before, you wouldn't know what I'm talking about – and I can only recommend you to try one at your local dealer. Then you'll know. I guarantee it.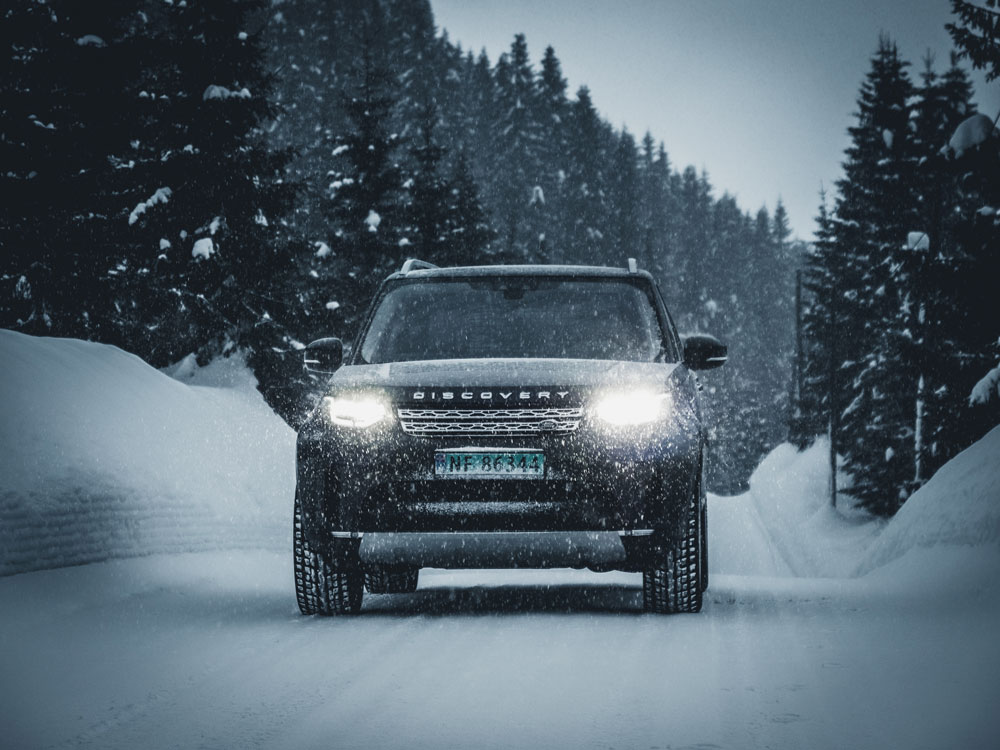 A truly magnificent area where I love to be. You feel alone, your senses gets boosted and you can almost taste and smell the history that surrounds you. I can warmly (cold) recommend a visit if you haven't been there. But be safe. Weather can shift in a second and it's not a place you wanna get stuck unprepared.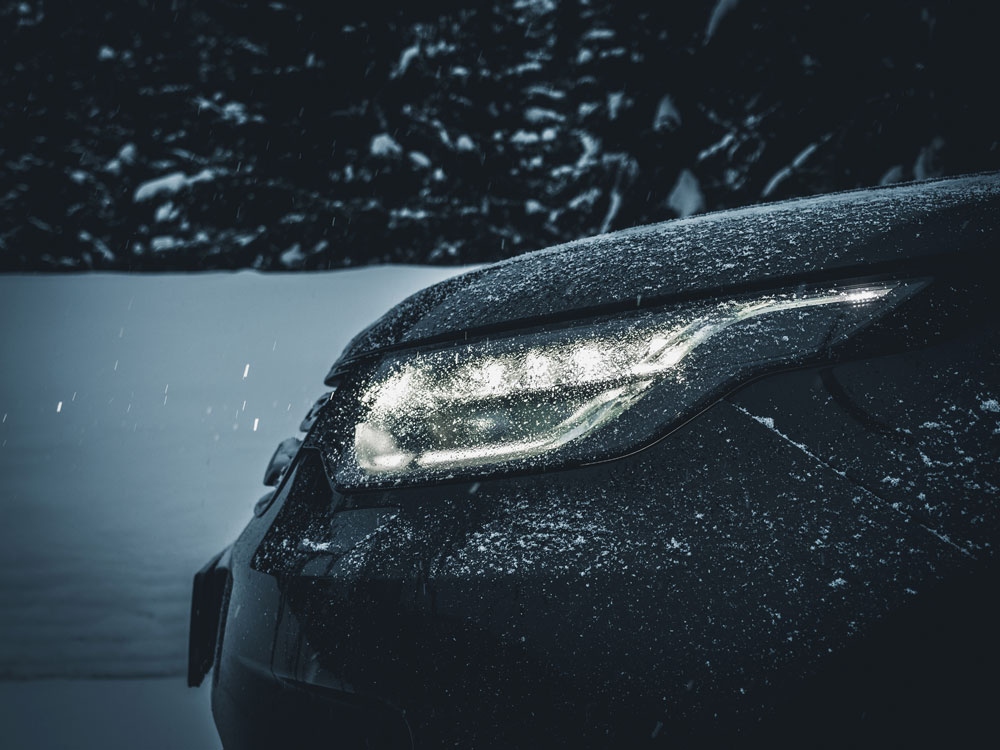 https://www.iamnordic.no/wp-content/uploads/2018/03/landroverdiscovery2018.jpg
1125
1500
kmdethurah
https://www.iamnordic.no/wp-content/uploads/2021/01/iamnordic-5.png
kmdethurah
2018-03-05 23:27:21
2019-01-29 23:53:06
Exploring Luksefjell with The King